Calendar
What's New
Welcome!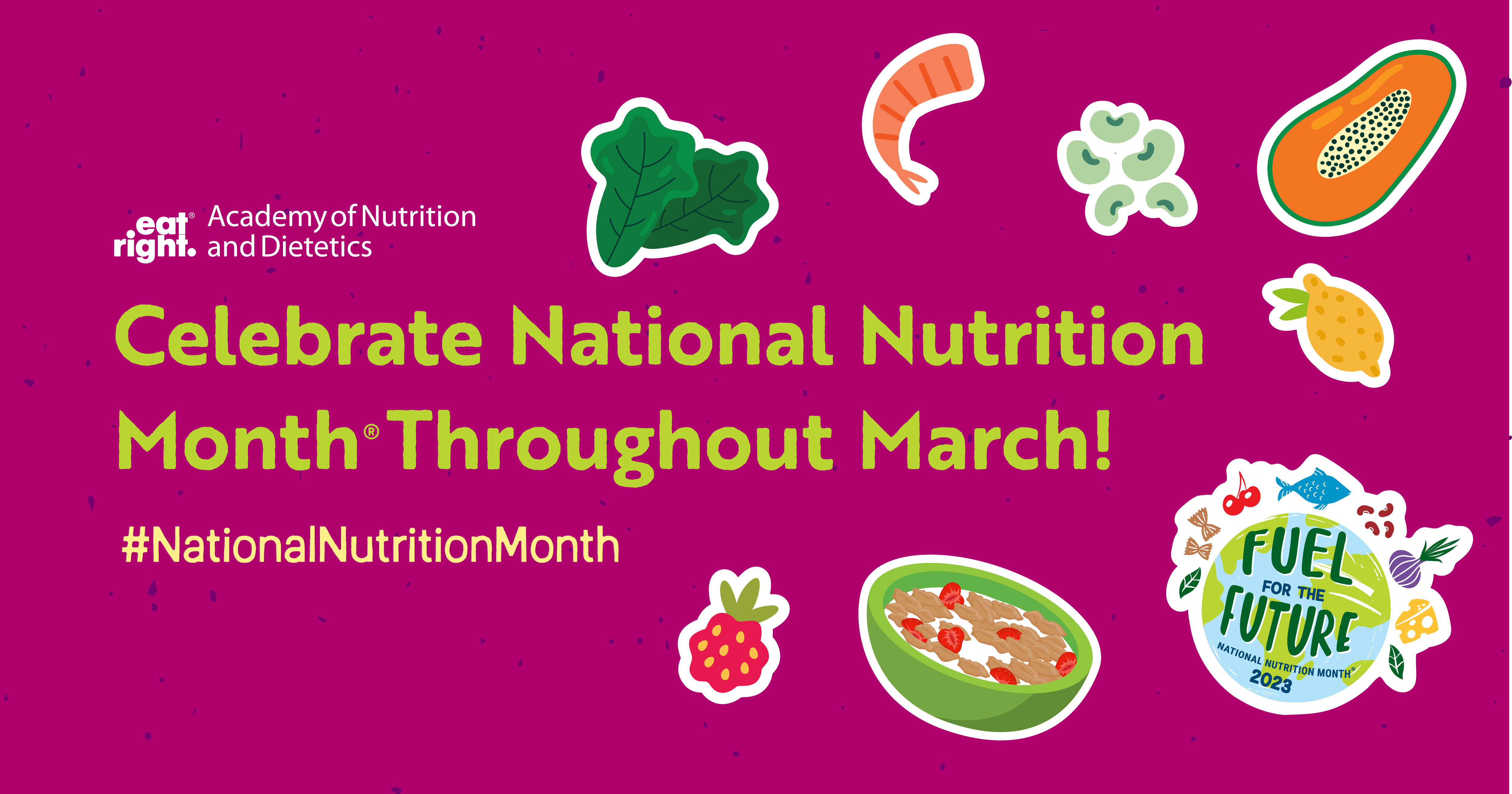 It's our month! Find our resources and proclamations here.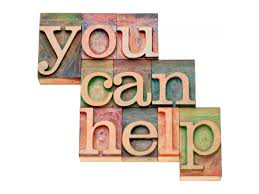 Help us track pending legislation! Learn more.
Looking for self-study CPEU?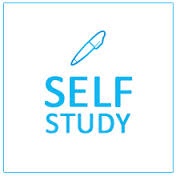 Find 11 free self-study webinars here!
Access our sessions from our 2021 virtual conference here.
These are available for a small fee for CPEU!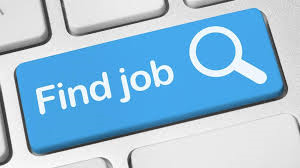 Find job postings here.
Have a job to post? Find that info here.
Washington State Academy of Nutrition and Dietetics
Thank you for visiting our website! And welcome to the 2022-2023 year.
I'm excited to serve as your president this year and look forward to getting to know all of you better.
Please reach out to us with any questions - we'll be in touch regularly with news, opportunities and activities.
Nicole Stendell-Hollis, PhD, RDN (2022-23 Washington State President)